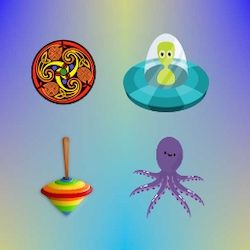 Sensory Live! brings together the popular and new Sensory Apps to be run from the cloud, on any of your computers or tablets. Each app is a full screen experience and allows touch, mouse, keyboard, XBox, switch access or Microsoft Adaptive controller. Advantages of Sensory Live! Access and install most of the Sensory App House
-> Continue reading Sensory Live! is now available for 2021
CineFX is a fun photo effects app for all with 30 cinema style effects. Click or tap the button and the app will launch filling the screen or window. If the app fills the window, maximise the window to full screen and the app will run as full screen. Press ESC key or click/tap the
-> Continue reading CineFX on Sensory Live!