With the launch of the new Apple TV, Sensory App House have released two free apps into the new App Store.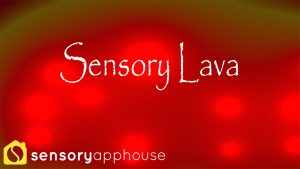 Sensory Lava is a simple calming and relaxing visual app for people of ALL ages. Sensory Lava generates 40 lava, magma and plazma style slow moving, calming visual effects. When combined with music from the Apple Music player, Sensory Lava can be relaxing and also stimulating.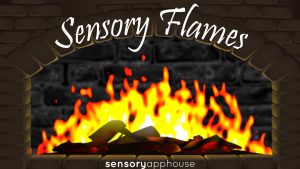 Sensory Flames provides a beautiful visual warmth to your home, office, reception or hotel TV. This multi layered fireplace simulation app will let you enjoy the flickering flames on your TV screen, with warming reflections around your walls and windows. Choose your favourite Apple Music and switch to the cosy Sensory Flames App to relax and unwind. Hear the crackling of the log fire in the background via the TV speakers or sound system connected to your Apple TV.
To download these free apps, just search for them on the new Apple TV App Store.