You can run PiCom Picture Communicator directly in your browser, and also make it full screen. It is also possible to install PiCom onto your computer or device when running in your browser. Instructions are below to help with making a local installation that can also run even if you have no internet connection.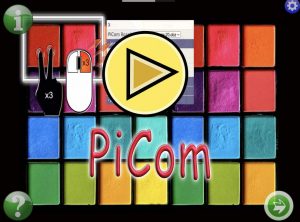 Click the app icon, which will open and launch PiCom in a new browser tab.
Clicking or tapping the app launch screen Go button (green arrow) will load Picom and fill the screen or window. Clicking or tapping the Settings button, will open PiCom and also open PiCom Settings screen (but not fill the screen).
If the app fills the window, maximise the window to full screen using your browser menu or settings, and the app will run as full screen.
Press ESC key, click/tap the X button to remove the app from full screen, and it will continue to run in its tab or window. Close the tab or window if you are finished.
Get PiCom from App Stores
Install on Windows PC, Mac, Chromebook from browser
Add PiCom to iPad or iPhone from Safari browser
Install PiCom on Android devices
PiCom Preview Videos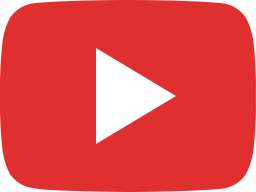 PiCom AAC app on Windows Surface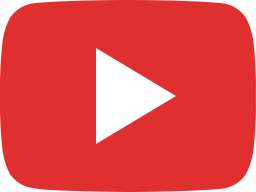 Picom AAC App on iPad Preview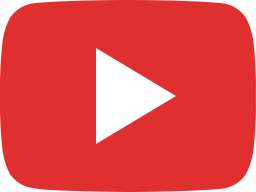 PiCom AAC running on Android tablet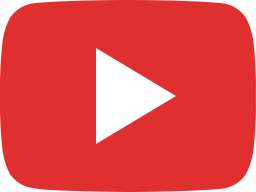 PiCom AAC app on Chromebook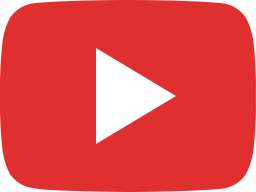 TexCom Text Communicator AAC app for iOS