Sensory Electrique is a pure sensory stimulation app, for assisting basic communication. Electrique is a multi touch or tap effects app, which generates the lively stimulating spark. It can also be used within visual and touch development and visual sensory response. If you are familiar with our popular app Electra, then Electrique will be familiar.
Live Electrique Web App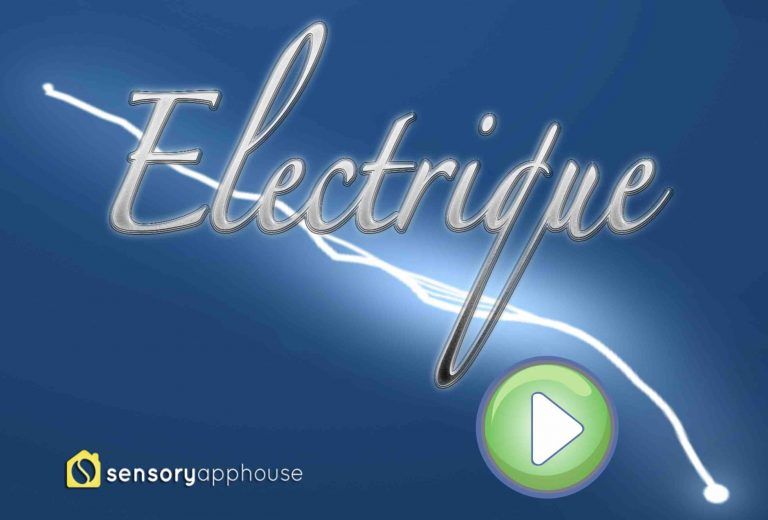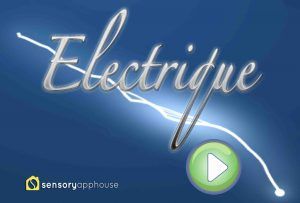 Above is a live web app of the Electrique app. Click or tap to run.
Electrique (and all Sensory App House apps) do not contain advertising.
Get Electrique
Preview Video
Switch Access and Adaptive XBox Controller
Electrique can be keyboard or access switch controlled, with numbers 1,2,3,4 controlling the effects, 5 hiding the buttons, and a mouse click anchoring the spark. Electrique also supports the XBox controller or Microsoft Adaptive Controller on many devices. A crosshair will appear and the spark can be reset by hitting A. B, X and Y control other app effects.
Read more about the Bluetooth switch access and the Microsoft Adaptive Controller here.
Contact us at [email protected] if you have any technical or licensing queries.