Welcome to the Sensory App House information page. Here you can also follow us on the popular social media channels and watch our app videos. 
Read more about your Sensory app from the list on this page or search our whole site for relevant articles. If you have any questions, please email [email protected] or follow/contact us via social media
All feedback welcome to help improve our apps, and many thanks for choosing a Sensory App House app!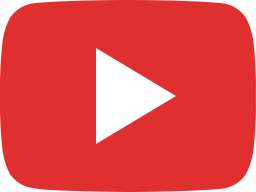 Sensory iMeba iOS app with heartbeat background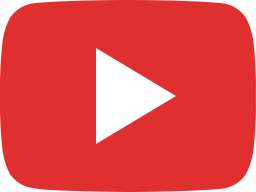 SpeakUp Too App Preview All Modes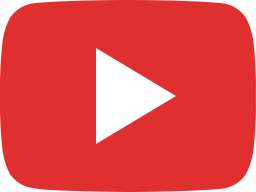 SpeakUp speech sounds app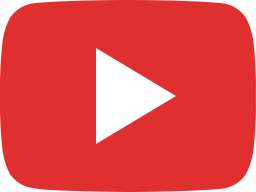 Sensory Electra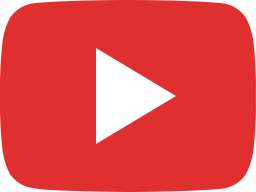 Sensory Plazma Calming Lava Bubble Effects App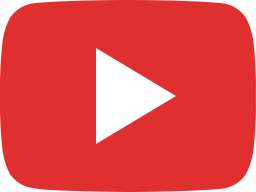 Sensory Fun Painting Mode 1 Example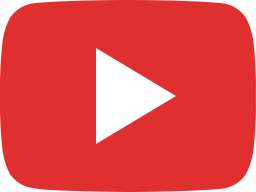 Sensory AiR iOS app short demo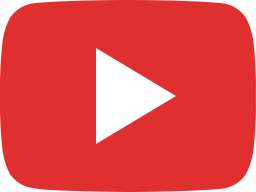 Sensory Abstract#1 Demo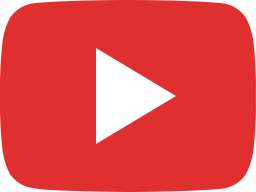 Coloco Mode 1 Example V1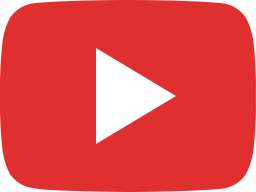 Sensory Painting Examples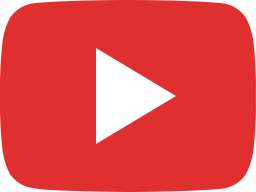 Sensory Splodge "tap and splat" App demo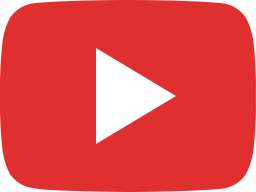 Sensory Fotofrez new effects demo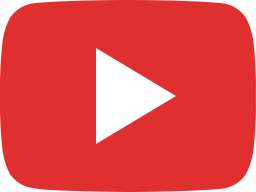 Voca Chromebook Example1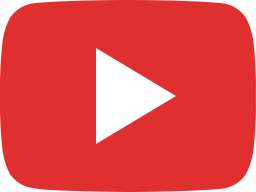 Sensory Mica - fricatives & plosives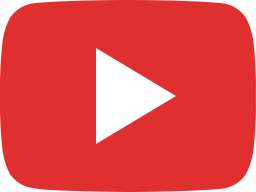 Install Sensory PWA on android phone (and tablet)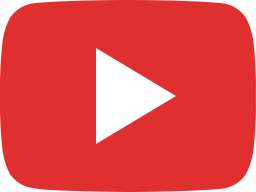 Sensory Web App (PWA) Install on Chrome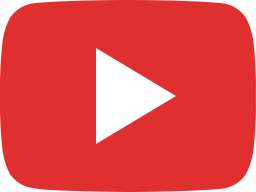 Sensory Electra Web App on X-Box One demo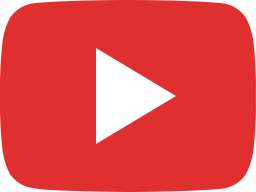 Sensory Paint-ing web app demo on X Box Edge Browser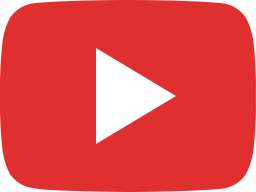 Just Touch 30s App Preview Video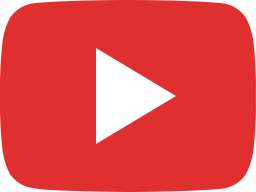 Just Touch 30 second App Preview