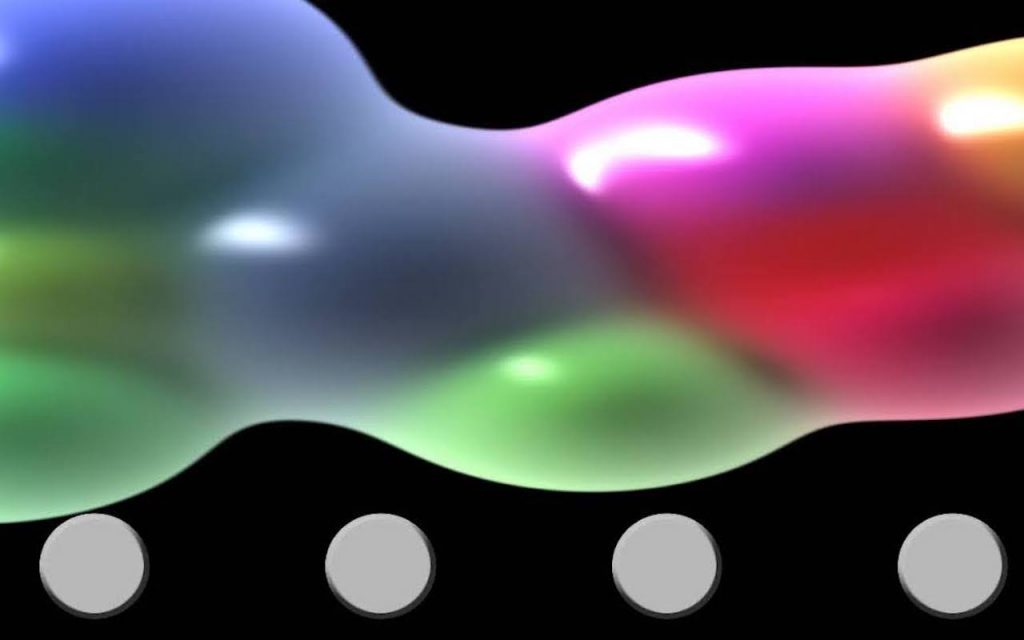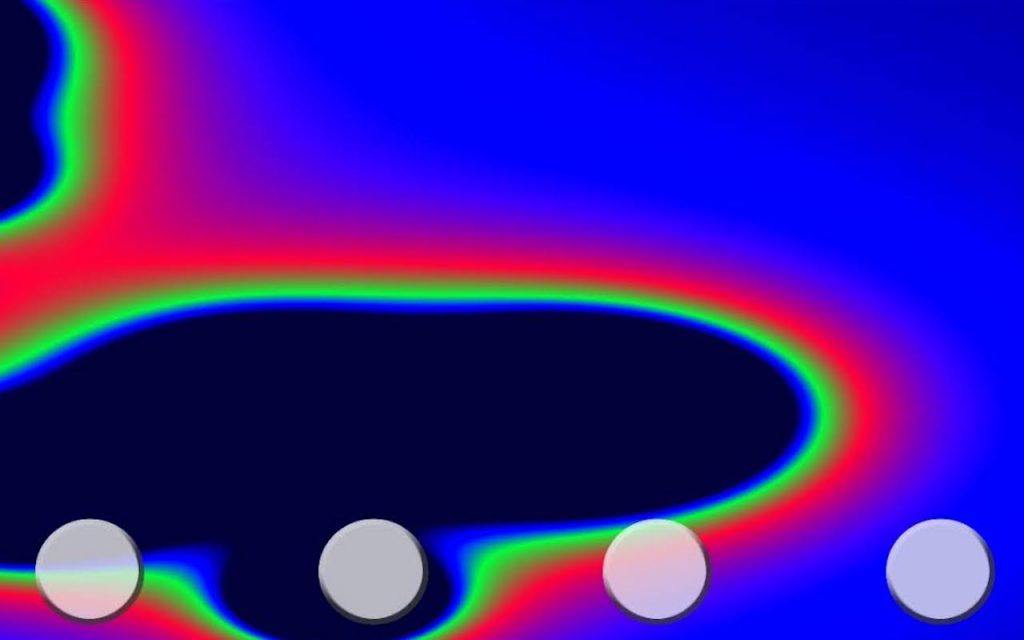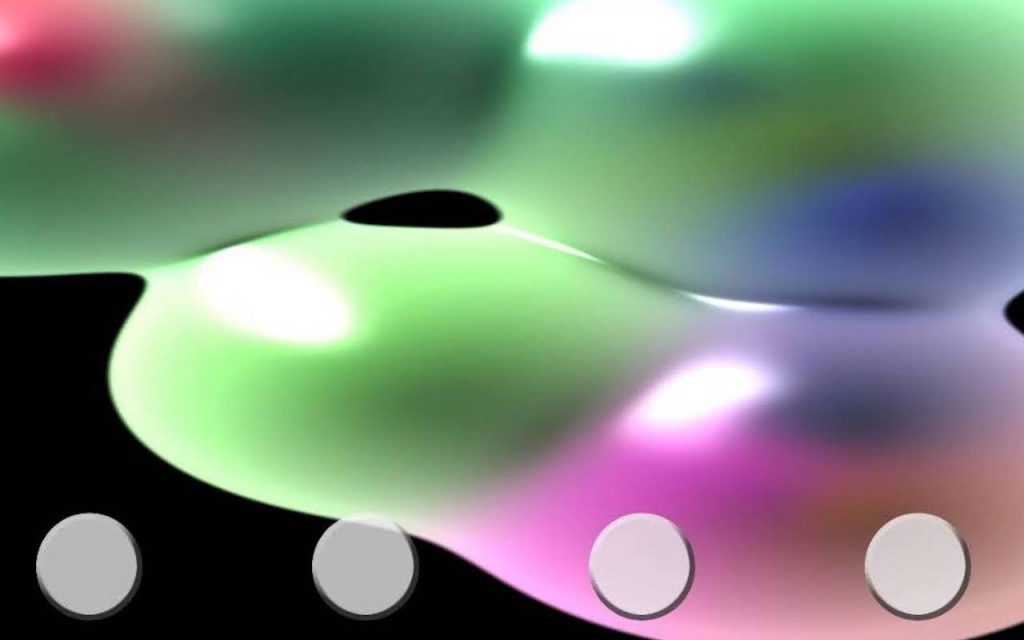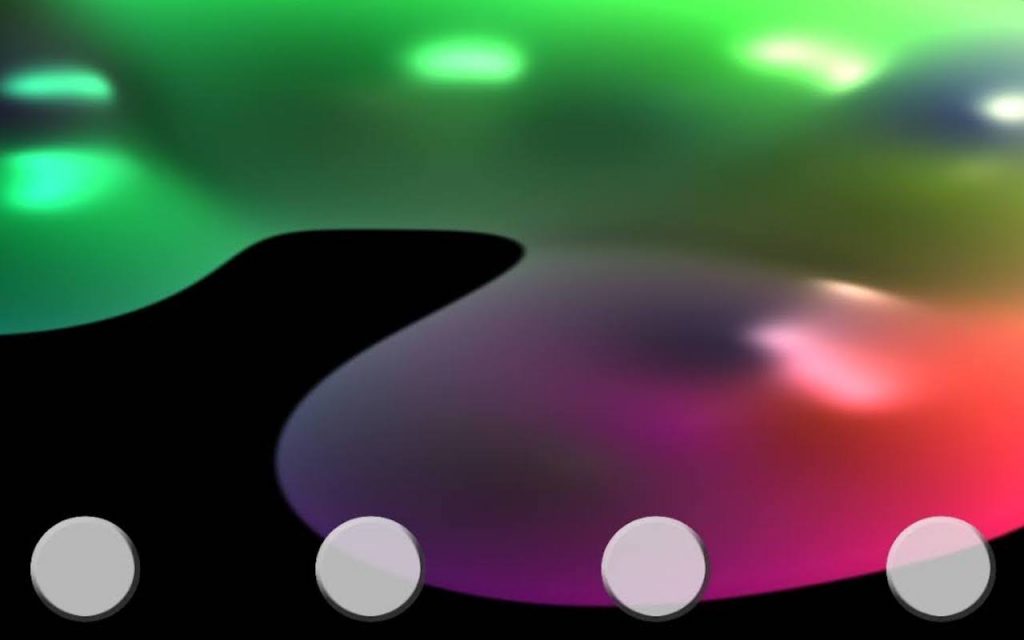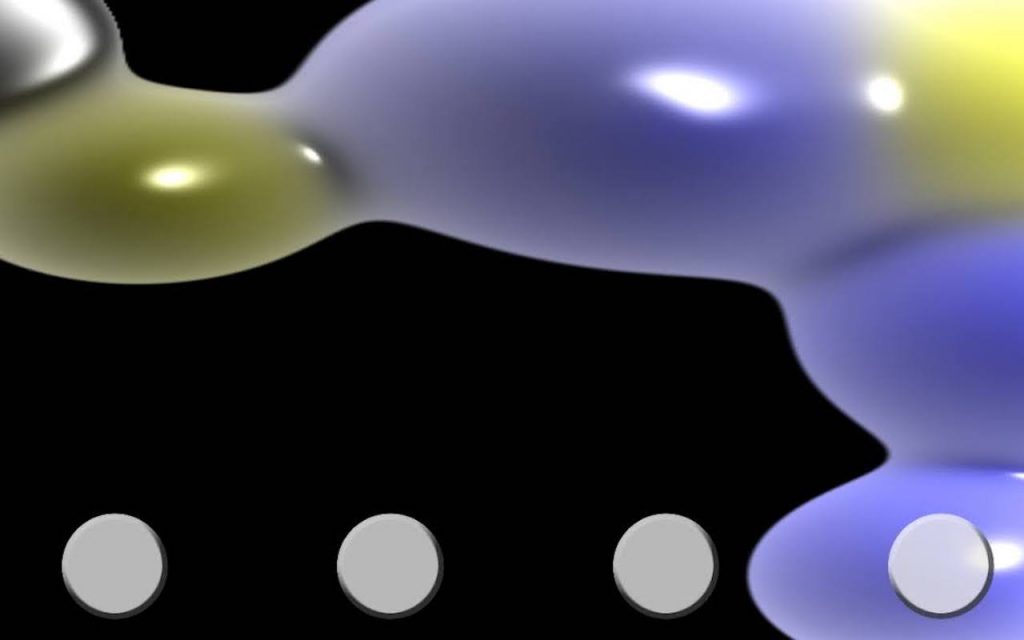 ​Plazma is a simple calming and relaxation app for people of ALL ages. It is visually stimulating and suitable for a range of abilities. Tap buttons to change effects. The projection capabilities of the computer or tablet gives the option for sensory rooms and relaxing environments to run the apps on large screens.
Live Plazma Demo
Click below to launch the free instant live demo!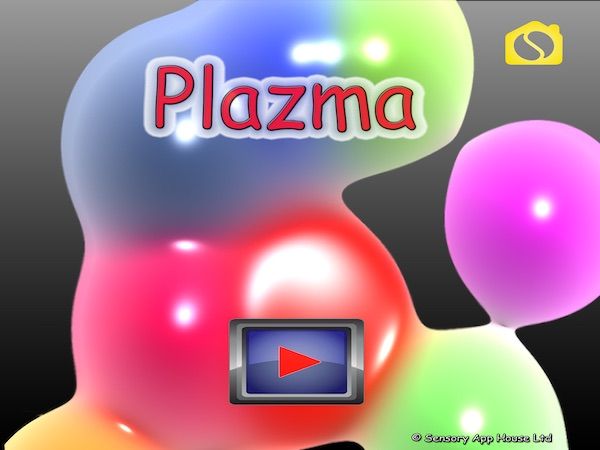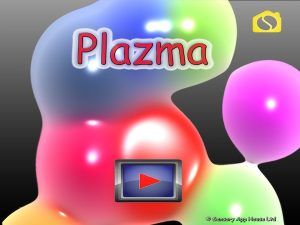 Above is a live demo of the Plazma app.
Run the app full screen live on your device with Sensory Live!
Plazma (and all Sensory App House apps) do not contain advertising or collect any information from the users.
Plazma is a multi touch or tap effects app, which generates the lively stimulating spark.
Plazma is available for school site licensing
Get Plazma
Switch Access and Adaptive XBox Controller
Plazma can be controlled by assistive technology switches that interface with your device (probably bluetooth) that produce character codes (1, 2, 3, 4 , Space , Enter) – all produce different changes in effects of the app and control the 4 effects buttons. Plazma also supports the XBox controller or Microsoft Adaptive Controller on many devices. Tapping A. B, X and Y control the app effects. As of Nov 2020, the current Sensory iOS Apps cannot yet support the XBox Controller, unless the Sensory App is accessed live online using the Safari browser.
Read more about the Bluetooth switch access and the Microsoft Adaptive Controller here.
Contact us at [email protected] if you have any technical or licensing queries.