Sensory Speak Up is a visually stimulating simple game style app that responds to sounds. SpeakUp is available as an iOS App, ChromeBook App or a Sensory Web App for Chrome browser.
Speak Up can be used to encourage children to vocalise and make sounds, either through the internal microphone or via and external microphone.
Designed to assist with speech therapy, the louder the voice sound, the bigger the shape or pattern becomes. Different activities either give a gross display of the volume or a short trail of volumes.
The colours of the display can be set as well as the sound threshold for a visual response.
Screenshots
Title screen
Change settings and/or select pattern:

Vocalisation patterns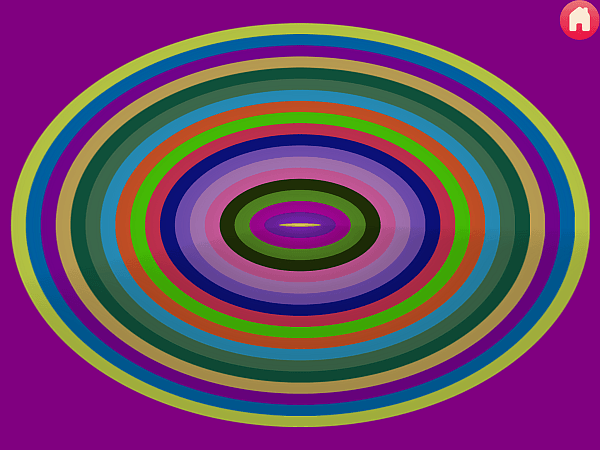 Settings
Technical Support
Speak Up doesn't respond to my voice
In this situation there are two things to check:
Check in your iPad's Settings > Privacy > Microphone > check that the switch is green next to Speak Up. This will enable Speak Up to access the microphone.
Check the microphone sensitivity slider within Speak Up. Open Speak Up, tap on the Settings button (the cog icon in the top left) and check the microphone sensitivity slider isn't all the way to the right hand side.
Email support
If you have a technical support issue or the above fixes don't work for you, please email us at [email protected].